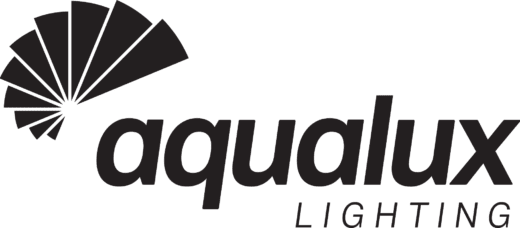 At the heart of each product is a need. Identified and often in collaboration with customers, the requirement for a particular type of lighting effect is explored and researched, simulated, and prototyped. The form should follow the function yet the process is often emergent rather than self-evident. It requires a commitment to first principles and always the question to be asked: what is it for, who is it for and how will it be made.
For more than 30 years, Telectran & Aqualux have been involved in manufacturing both locally in Sydney and internationally. Operating a manufacturing facility requires constant attention to both small details and broad trends and movements. As part of this investment, Aqualux has recently added a fully integrated CNC machine shop, their own powder coating line, surface finishing line, and more.
Sydney Lighthouse is proud to work with Aqualux as they are committed to taking care of our environment and attempting to minimise our demand on the ecosystem services that the earth provides. This includes reducing energy consumption, selecting renewable energy over fossil fuels, eliminating single-use plastics and landfill generation as well as a myriad of other measures that together add up and make a difference.