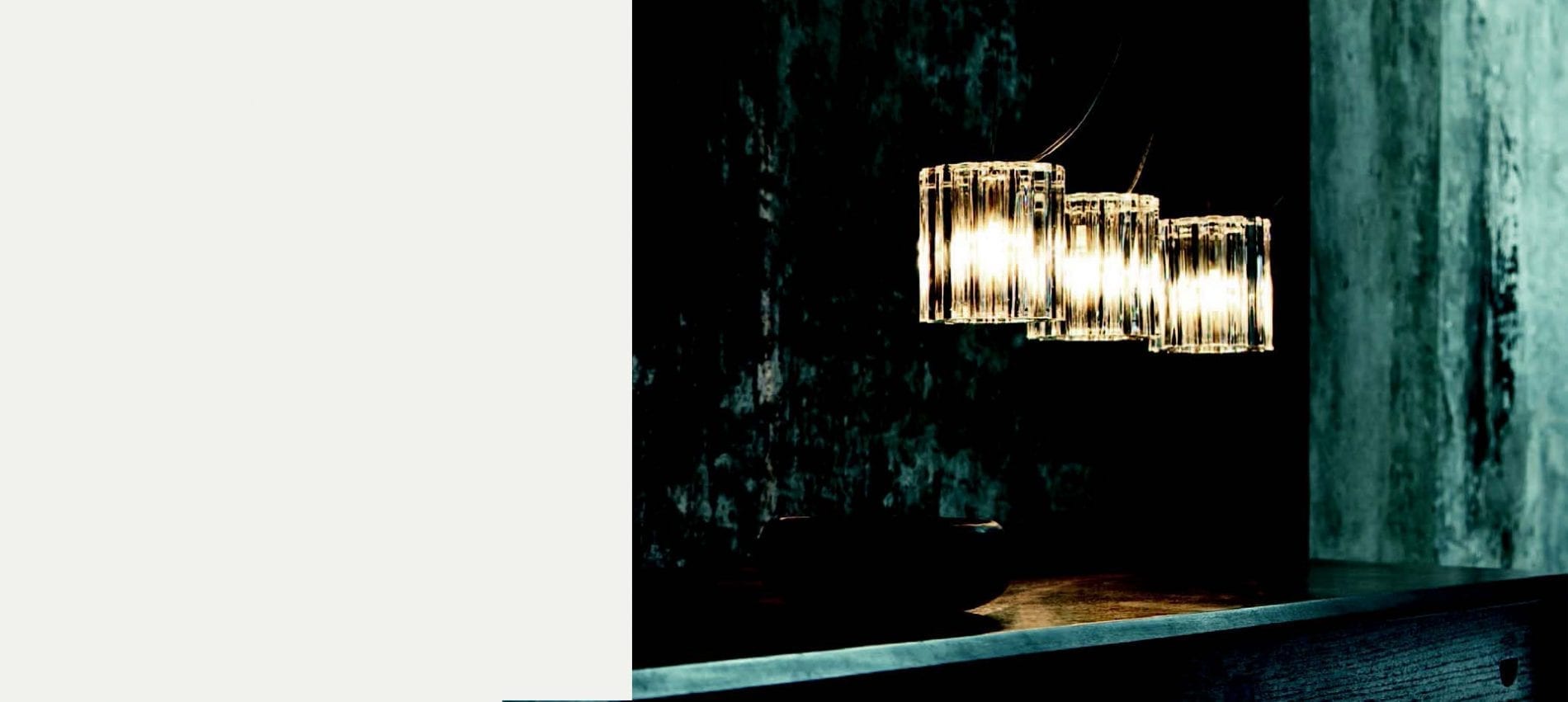 De Majo
Collection
The latest in lighting design from Italy!
SHOP NOW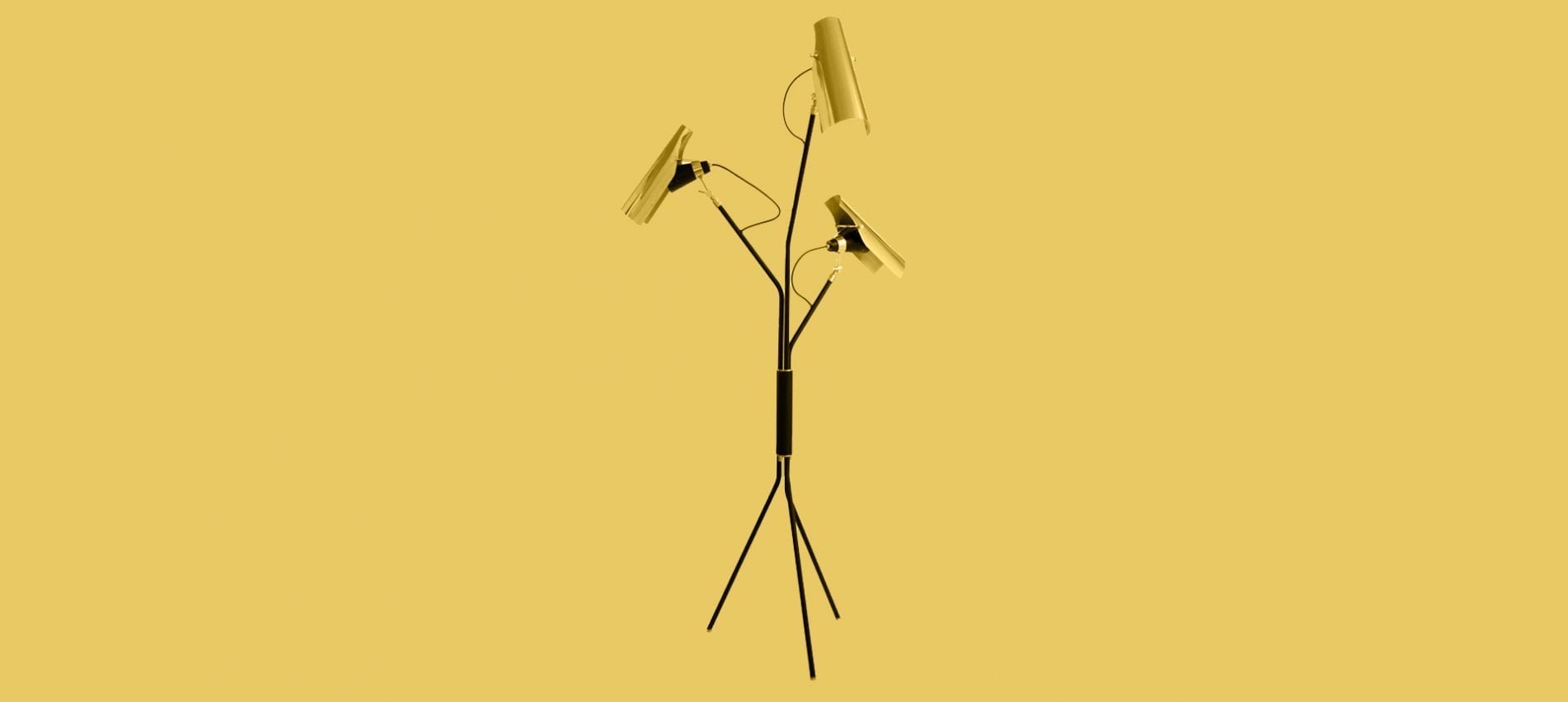 Delightfull
Collection
Portugal based Delightfull presents stunning mid-century designer lighting
SHOP NOW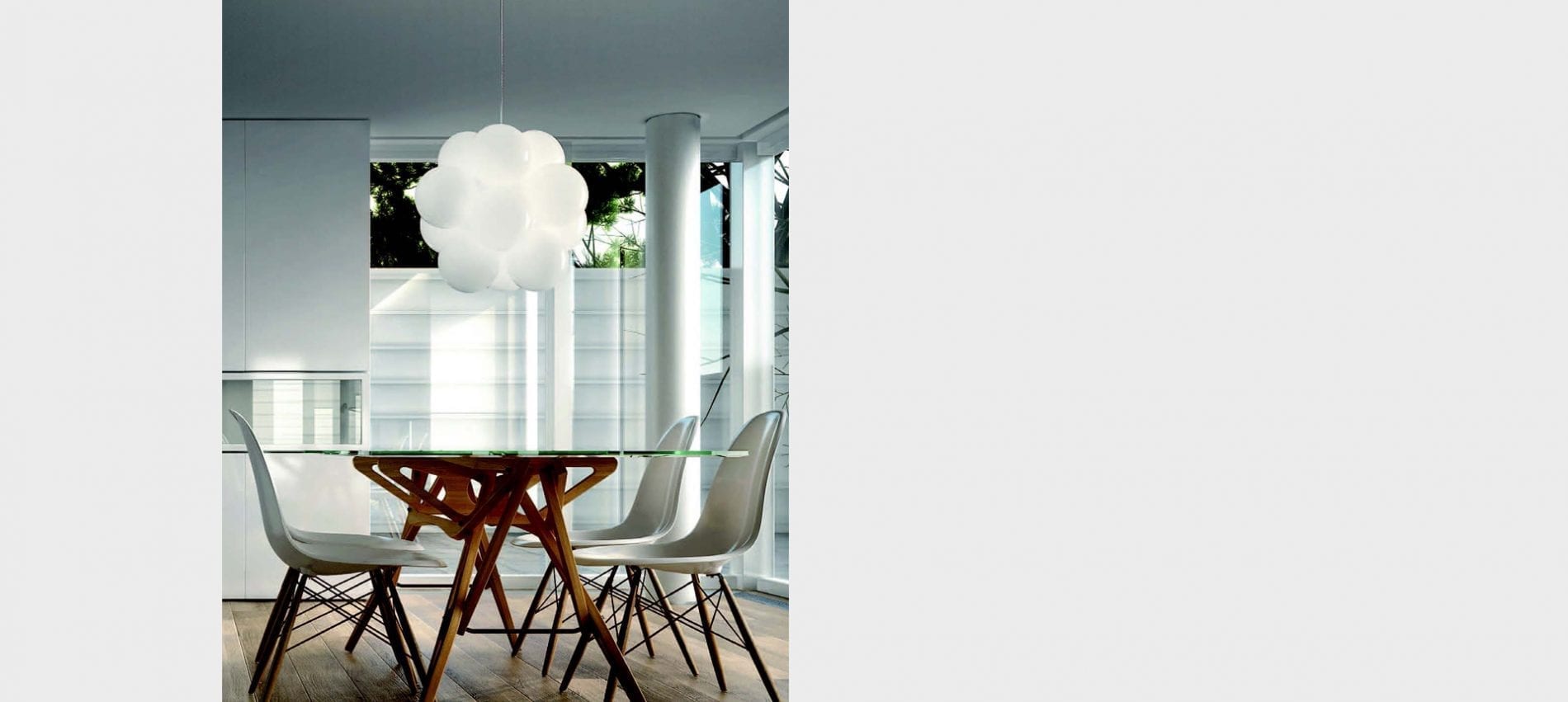 Modern
Collection
New Season, New Styles!
SHOP NOW
Designer Lighting Australia Services Sydney Lighthouse are lighting specialists in designer lighting, LED lighting, modern contemporary designer fittings, rustic lighting, exterior/landscape lighting and all other residential & commercial lighting applications.